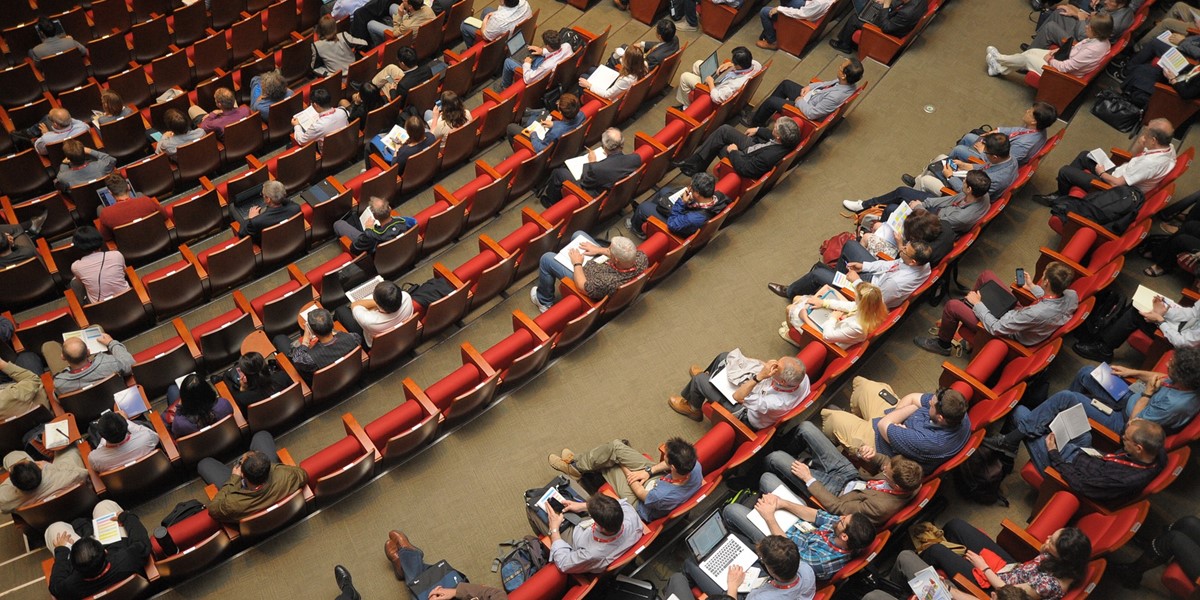 MICE is an industry acronym for Meetings, Incentives, Conferences and Events.
MICE is a sector of tourism where large groups of people gather at a venue united by a common purpose or interest. MICE events are often business orientated and comprise of corporate getaways, teambuilding or strategic planning conferences.
Mice Events are usually attended by delegates who share a common interest and gather in a place that is arranged beforehand. MICE industry players help with the planning and booking of venues and facilities that cater to the needs of those who attend these types of gatherings.
MICE Company - ATKV 
ATKV with its seven unrivalled resorts situated nationwide is the perfect place to host Conferences meetings or business events of any kind.
The Mice facilities offered by ATKV Business Events free you up to focus on delegates and on making the event you worked so hard on a success.
You can offer incentives based around the facilities at our resorts that will allow you to reward and motivate your staff for their achievements. Hosting your event at ATKV Resorts which has unique packages to suit your every need and will give you peace of mind, knowing that the most skilled staff make sure everything runs smoothly making your event one to remember for years to come.
How to Run a Successful Mice Event
The infrastructure itself is the top priority. Centres specializing in MICE events have to be tremendously adaptable and cater to events of all types and sizes with tailored conference facilities including business meetings, congresses, conventions, incentive trips, product presentations, business courses, conferences, and seminars. Centres generally encompass one or more auditoria to welcome big crowds, the exhibition area for organizations and associations to put up stands, and meeting and function rooms to organize private talks. Catering and parking services round up the listing of primary elements that are required to host a MICE event. The second most necessary thing is transport and accessibility, as delegates are most possibly to be journeying both nationally and internationally to attend the events. Proximity to international airports and primary railway stations are central to deciding on a location, as well as motorway access.