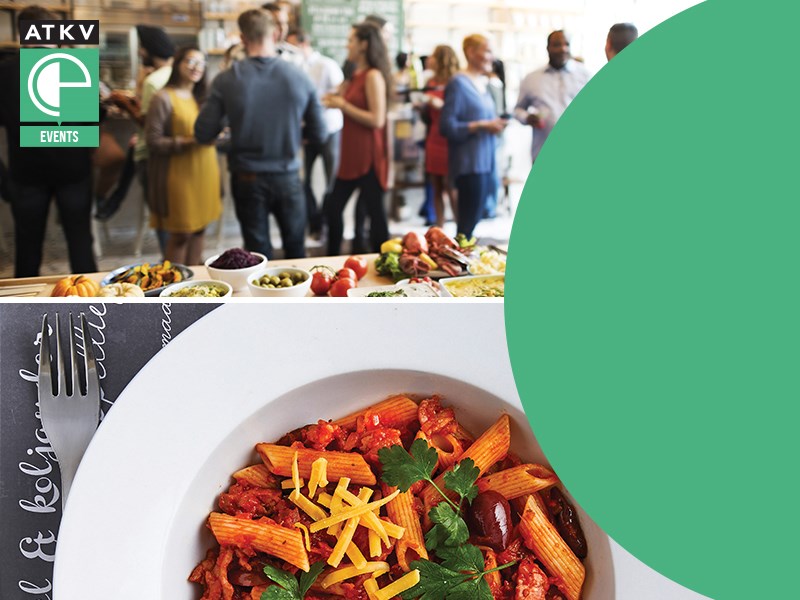 Make an event of it
Nobody wants to go to an event that won't be memorable. ATKV Resorts offers unique event packages that ensure your event will be memorable and that you'll have peace of mind that the most skilled staff are making sure everything runs smoothly.
Make your next event one for the books.

We create custom packages designed specifically for you & your event to suit your budget and your heart's desires. For more information, please contact PrettyM@atkv.org.za or call 011 919 9025.
If there's one thing that ATKV Resorts knows how to do, it's how to put together an amazing event.