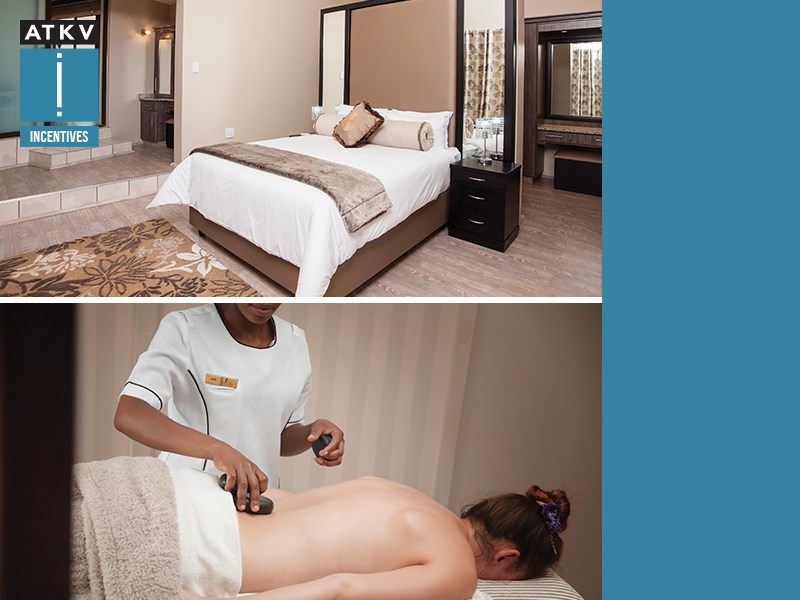 Luxury meets nature
There's no fun in working hard if there isn't anything in it for you. As a proudly South African entity, ATKV Resorts ensures luxury incentive packages that will give you the right tools to motivate and reward employees for their achievements.
We can customize an unique incentive package that is perfect for you! Add tremendous value with our luxury incentive packages that will ensure that your memories will last for a lifetime.

Contact us at PrettyM@atkv.org.za or 011 919 9025 to require more information on the custom incentive packages we offer.
Each of our seven ATKV resorts offer their own luxurious incentives within the wonder of nature.