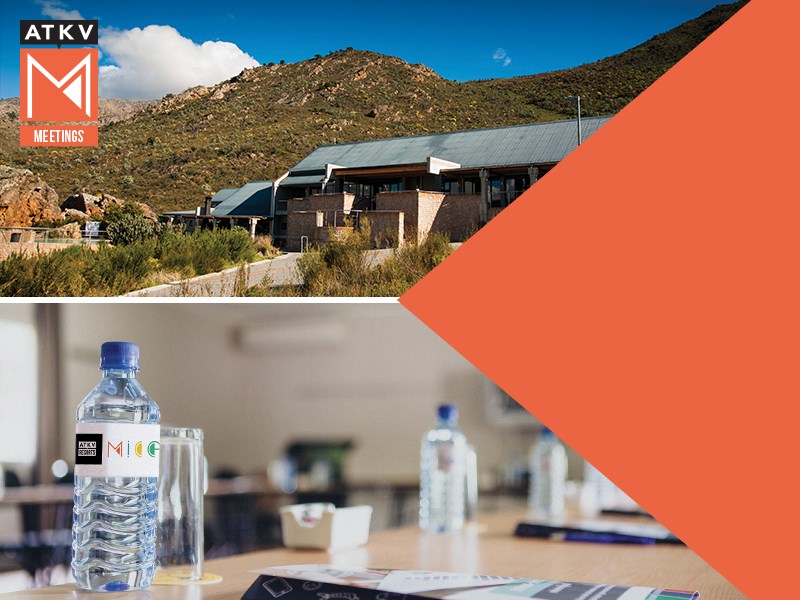 More than just a meeting
Our seven ATKV resorts are scattered all over the country and provide you with the meeting room to suit your needs. Whether you prefer an intimate affair with only a few attendees, or a big corporate get-together, there are options for you at your nearest ATKV resort - each with its own leisure activities to take the dull out of stuffy business meetings. We offer tranquil spaces to ensure that your outcomes and objectives are met.
Unconventional Conferences
There's nothing worse than having half-asleep delegates at the conference that you worked so hard on.