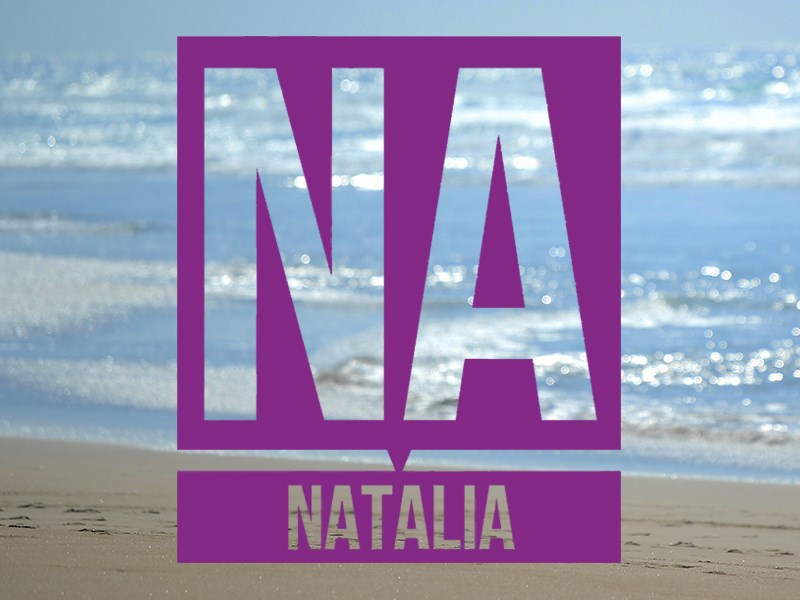 A tropical paradise...
Just 40 km south of Durban lies the inviting silver sands and sparkling blue waters of ATKV Natalia beach resort. Boasting a tropical paradise with balmy and blissful weather year-round, Natalia is a top destination foryour business needs. This relaxing environment creates the perfect setting for serious business as well as a wealth of recreational activities. 
ATKV Natalia
The peace and quiet at Natalia create the perfect backdrop for successful business-events and stimulating team-building programmes. We offer modern facilities for groups of up to 300 persons, excellent accommodation and top-quality catering. With an experienced business-events team ensuring that nothing goes wrong and that all your needs are met, you're able to devote all your energy to creative and innovative thinking.