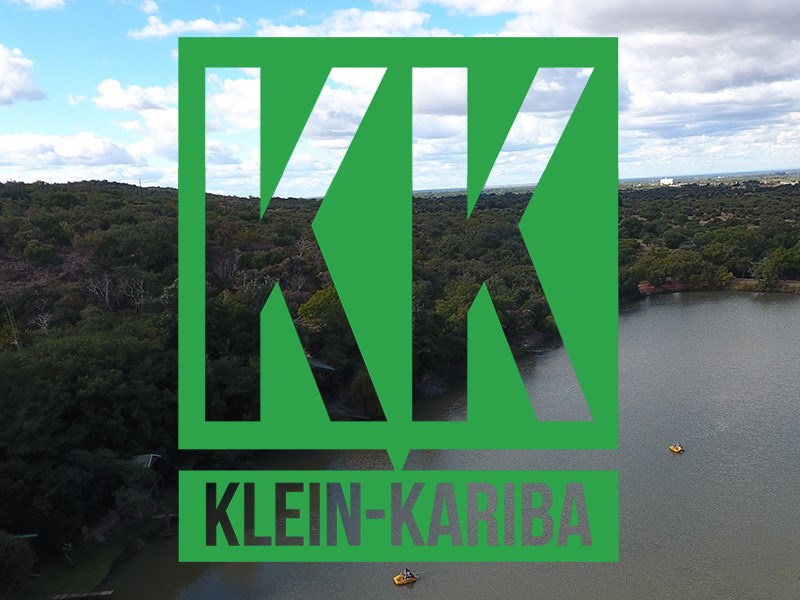 True Bushveld Hospitality...
Just outside Bela-Bela, about 90 minutes from Johannesburg and an hour's drive from Pretoria, lies true Bushveld hospitality at the ATKV Klein-Kariba resort in one of theWaterberg's most beautiful kloofs. With a wide range of accommodation options and an adventure centre Klein-Kariba can accommodate large groups for various events. 
ATKV Klein-Kariba holiday resort
A pleasant holiday resort situated in the beautiful Waterberg ravine. ATKV Klein-Kariba boasts fully equipped chalets, (luxury to semi-luxury) and 12 x 'hotel-like' rooms and a lush caravan park. Fully equipped, modern business-event facilities and catering available at group rates. Our 3-star business-event facilities can accomodate 500 delegates in business-event-style seating, and 700 delegates in cinema style.