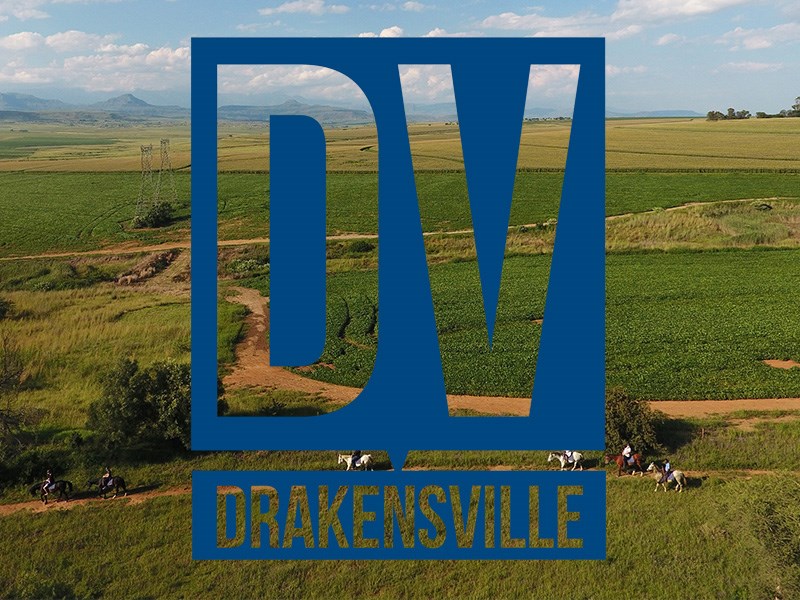 Merge business with pleasure...
Near the foothills of the Drakensberg Amphitheatre, a world heritage site, lies the ATKV Drakensville resort. Boasting a variety of accommodation, adventure activities, and recreational facilities, Drakensville offers an excellent location for business events. 
ATKV Drakensville
Professional partners... perfect business events! Just more than three hours drive from Johannesburg or Bloemfontien and about two and a half hours from Durban, at the foothills of the Drakensberg Amphitheatre, which is a world heritage site, lies ATKV Drakensville Holiday Resort. Drakensville's tranquility creates the ideal atmosphere to ensure the ultimate success of your conference. We offer the services of an experienced business-events team, an environment centre that organises exciting development and team-building programmes, and modern facilities (includes indoor and outdoor heated swimming pools as well as water slide). Conference and wedding packages can be compiled to your specific needs which include special menus catered for by our licenced restaurant.